Science Fiction & Fantasy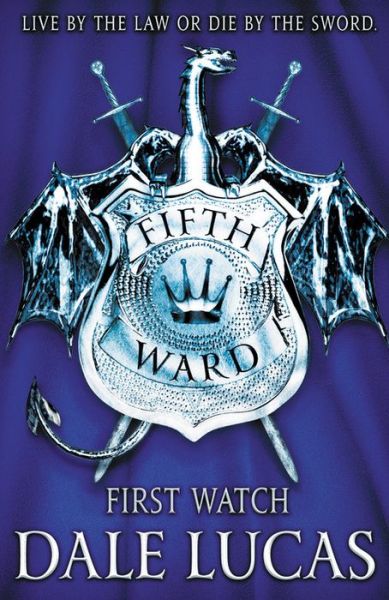 The Fifth Ward: First Watch
by Dale Lucas
The orc seemed to grow as Rem approached. It was quite disconcerting. Rem had never seen an orc up close before—he'd grown up too deep in the low country of the north to ever catch more than a fleeting, distant glimpse of one, and he had certainly never treated with them directly. It had a broad, flat face, wide nostrils, beady eyes deep-set beneath a heavy, sloping brow, and a... Read more on B&N Readouts.
Introducing the New NOOK GlowLight Plus™
Learn More
NOOK GlowLight Plus
Discover the new NOOK GlowLight Plus™. It has all the features readers love about the NOOK GlowLight® 3, but with a more versatile reading experience. Enjoy worry-free waterproof reading on a larger screen - which allows you to read more words on every page. Plus, enjoy tons of storage, a soft touch finish that makes it comfortable to hold for extended periods, page turning buttons, and crisp text that reads like paper.
Read the books that inspired some of our favorite movies and television shows.