Science Fiction & Fantasy
50% Off George R. R. Martin POP! with Purchase
See Details
For a limited time, get 50% off our exclusive George R. R. Martin Funko POP! with the purchase of Fire & Blood. Regular price $14.95. While supplies last!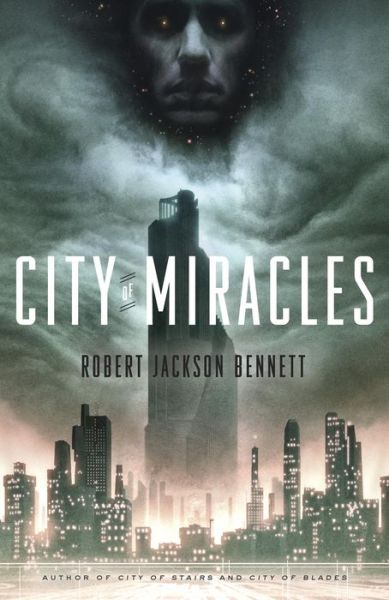 City of Miracles (Divine Cities Series #3)
Sigrud sits on the floor, thinking. This isn't good. None of it's good, of course, but some parts are worse than others. For starters: how did Khadse's employer get his hands on miraculous items? All the original Divinities—he frankly can't believe he's having to debate this again—are very dead, except for Olvos. But most of Olvos's miraculous items were lost when Saypur's se... Read more on B&N Readouts.